Televic Conference Support

---
Recently viewed tickets
Log out
FAQ's
Video Tutorials
Software
Installation
Plixus
D-Cerno
IR
Tools
T-CAM
IP-CAM50
Use Congressify as Delegate
As a delegate you only have view permissions in Congressify. It is possible to see the progress of the meeting as well as different meeting related information and documents. You can also see who is speaking and requesting to speak.
Change the application language
You can choose the language of the Congressify interface from a predefined list. To change the language, click the language icon (

) in the top right corner and select one of the languages from the list. Once you select the language, the interface language will immediately change into the language you chose.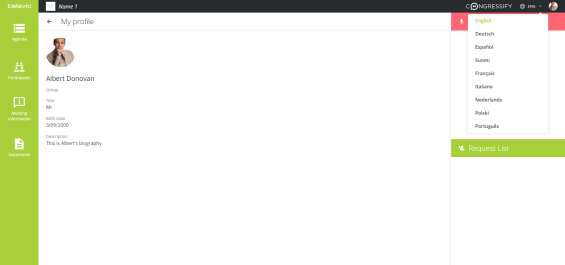 Figure 1-21 How to change the interface language in CoCon
speakers in Congressify
In the Speaker List on the left of the page you can see all participants that are currently speaking. Next to each speaker's name you can see their remaining speech time. When the speaker has less than a minute left then the timer will be displayed in red.
When you press the request button of your microphone unit then you will be put in the Request List, shown below the Speaker List. The chairperson then decides to activate your microphone or not.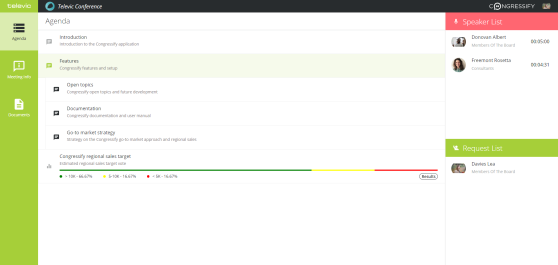 Figure 1-22 The Speaker and Request List on the left show which participants are currently speaking or requesting to speak
When your microphone becomes active Congressify will show you your remaining speech time if you are logged in. When your remaining time is less than a minute, the timer will turn red. Figure 1-23 Congressify shows you how much time you have left
View participant profile
View your own profile
To view your own profile, tap your profile image in the top tight corner and select My Profile. Here you can see the group you belong to, as well as your title, birthday and a short description.
Profile images in Congressify need to have a 1:1 aspect ratio to garantee an optimal result.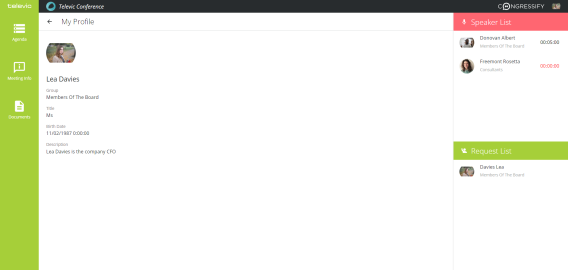 Figure 1-24 Each participant has a profile page in Congressify
View other participant's profile
To view another participant's profile, tap on that participant in the Speaker or Request List.
View the meeting agenda
Click the Agenda icon

on the menu bar on the left to see the agenda of the meeting. The active agenda topic is indicated in green.
Voting agenda item
When the chairperson activates a voting agenda topic, you will be prompted to vote using the voting buttons on your microphone unit.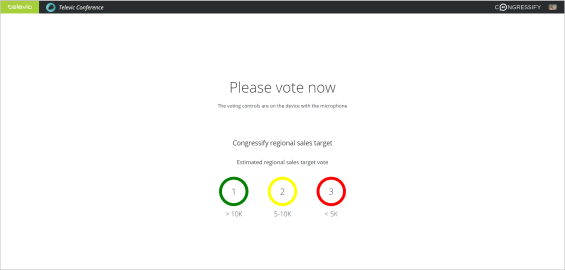 Figure 1-25 Delegate view when the chairperson starts the voting
If the chairperson closes the voting, then the results will become available. Click Results next to the voting agenda topic to see a detailed report of the voting.
View Voting results
For a detailed description of the voting results page see "View Voting results" on page 1.
View Meeting Info
For a detailed description see "View Meeting Info" on page 1
View Documents
For a detailed description see "View Documents" on page 1.