Televic Conference Support

---
Recently viewed tickets
Log out
FAQ's
Video Tutorials
Software
Installation
Plixus
D-Cerno
IR
Tools
T-CAM
IP-CAM50
Messaging
On the Messaging page, you can send messages to one or multiple booths. Select the booths you want to send a message to from the booth list on the left.
There are 2 ways to send the message:
Type the message in the Text field. The message is limited to 30 characters. The number of remaining characters is indicated above the text field.
Select a message from the predefined list.
After you have typed the text message or selected a predefined text, click Send in the ribbon. The message is shown for 60 seconds on the Lingua ID. To activate a short audible beep in the headphones when the message arrives, select Audible beep in the ribbon.
With the buttons Add and Remove, you can add the current text to the predefined list or to remove the selected message from the predefined list.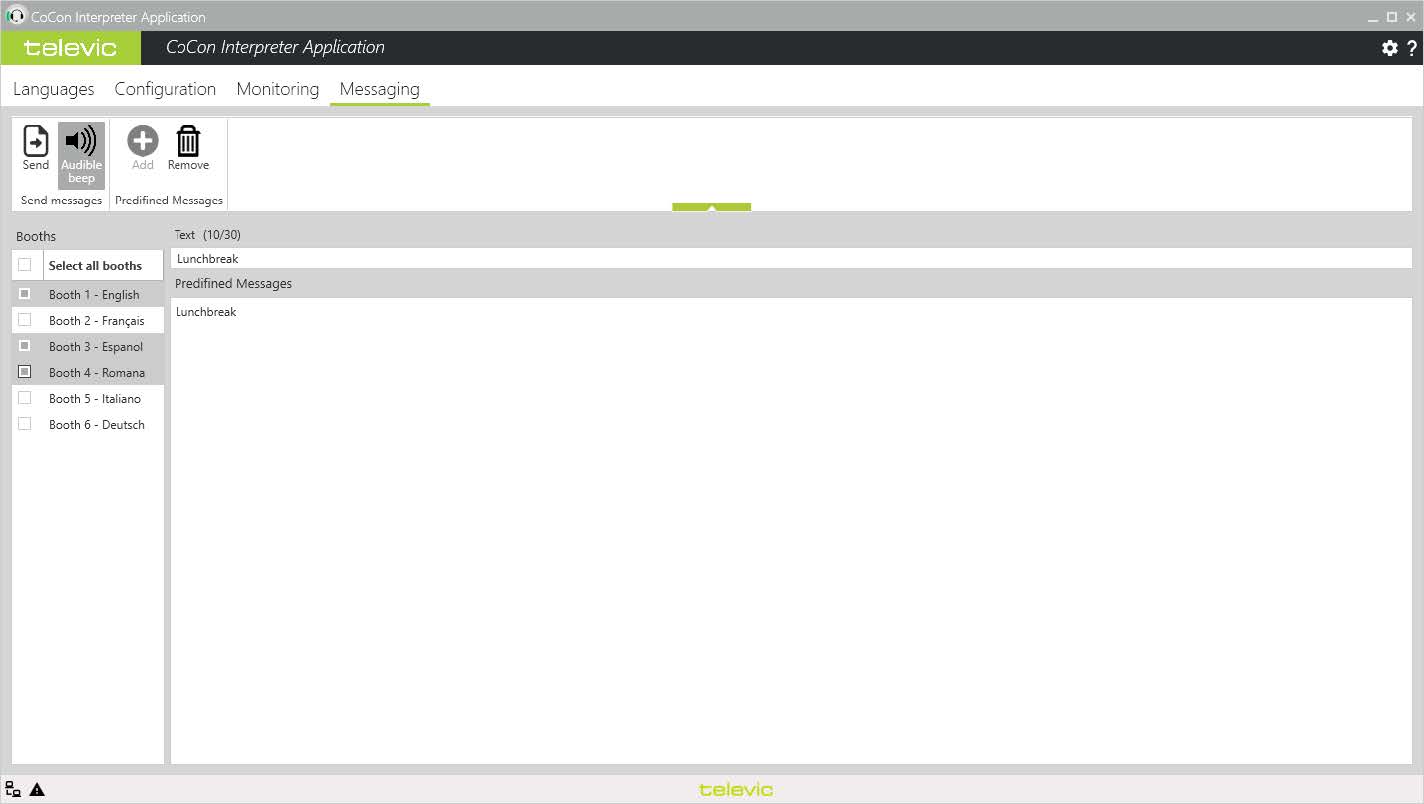 Figure 1-72 How to use the messaging tab in the Interpreter application