Televic Conference Support

---
Recently viewed tickets
Log out
FAQ's
Video Tutorials
Software
Installation
Plixus
D-Cerno
IR
Tools
T-CAM
IP-CAM50
Attach uniCOS T/MM10 to a fixed surface
You can attach the uniCOS T/MM10 to a
fixed surface
, so it is no longer possible to move the unit around. The tabletop unit has three small openings on the bottom of the unit, which you can use to attach it to a table.
First drill three holes in the table you want to fix the unit to, then you also need to foresee a large opening to guide the cables of the unit through.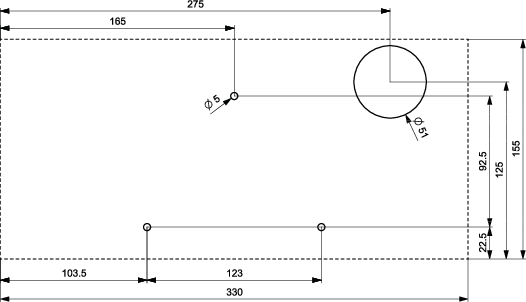 Figure 1-44 uniCOS T/MM10 table cutout
In the next step, insert the cables into the designated opening, and then insert and tighten the screws as depicted in the image below.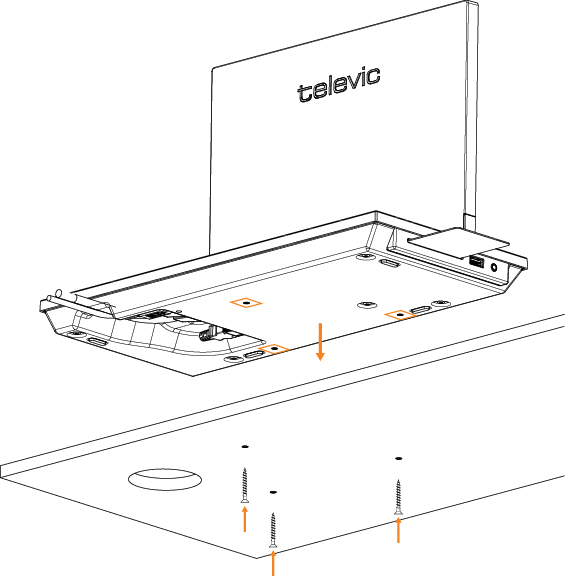 Figure 1-45 How to attach the uniCOS T/MM10 to a fixed surface