Televic Conference Support

---
Recently viewed tickets
Log out
FAQ's
Video Tutorials
Software
Installation
Plixus
D-Cerno
IR
Tools
T-CAM
IP-CAM50
Wireless contribution units
Introduction
The wireless contribution units, called Confidea WDU, consist of Delegate and Chairman Units. Both are used for speech reinforcement in a conference room. The chairman units are used to guide and control an ongoing discussion.
Controls and indicators
The Confidea WDU has the following features: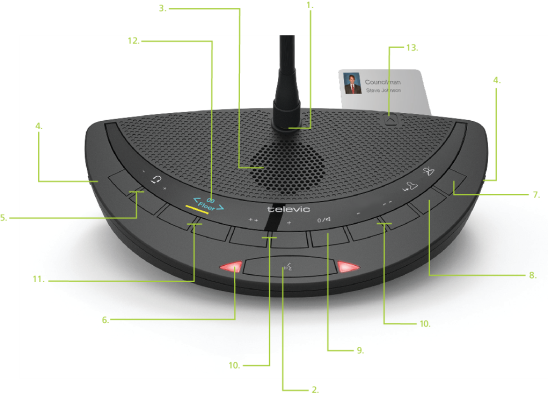 Figure 1-7 The front view of the Plixus CIV unit with all possible options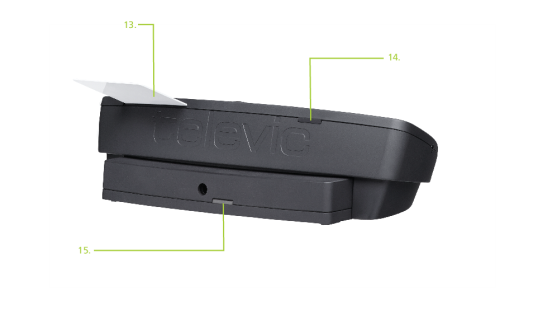 Figure 1-8 The back view of the Plixus CIV unit with all possible options
Microphone connector: Connection of a microphone to the wireless unit.
Microphone button: Activation / deactivation of the microphone.
Loudspeaker: distributes the floor channel. Mutes in case microphone is active.
Headphone connectors: Connection of headphone to the wireless unit. Mono- and stereo headphones can be used.
Volume buttons: Change the volume level of the headphones.
Microphone status LEDs: Indication LEDs show the status of the microphone. (Red: active, green: request)
PRIOR button (Chairman Unit)

Long press: temporarily deactivates the microphone of all active units.

Short press: permanently deactivates the microphone of all active units.

Next button (Chairman Unit): Grants the floor to the next delegate in the waiting list.
System volume control: Adjust system volume by holding the button and pressing the volume buttons.
Voting buttons: Each voting button has a blue LED indicator.
Language selection buttons: use to select your language
Information display: Indication of voting, volume and channel information.
RFID card reader
RF Status LEDs

Blue LED Indication of the condition of the RF connection.

Off : connection established

Blinking : searching connection

On : out of range

Battery status LEDs

Red LED blinking the remaining operation time

1 Hz : 4h remaining

2Hz : 2h remaining

4Hz : 1h remaining
Units with the out of range LED on will be switched off after 2 minutes.
Install unit
In order to use the Confidea WDU, first install the battery and microphone. For instructions, see "Battery pack" on page 1 and "Microphones" on page 1. Disconnect the battery to avoid unwanted operation of the unit. Keep the devices in a clean and dry area.
Startup and shutdown of delegate unit
To start up the delegate units simply press the microphone button for a few seconds until the LEDs start to blink. When units are connected to a WCAP that is switched off , the units will go into sleep mode after about 2 minutes, if no connection with another WCAP could be established.
If the delegate units are activated they will continue to search for a connection with a WCAP, so if no connection with a WCAP could be established , the delegate units will remain on! To switch off the delegate units or to deactivate the automatic sleep mode, remove the battery of the unit.
Mic led indications during startup or lost WCAP connection:
| LED | Meaning |
| --- | --- |
| Both LEDs blink red | Searching for WCAP connection after startup |
| Both LEDs blink green | green WCAP connection lost |
| Both LEDs blink red for a few seconds + Left led fixed & right led blinking few seconds | Trying to connect to WCAP |